AirBuyWolrd--Worldwide Promo Supply
AirBuyWorld's predecessor is a promotional product supplier with ten years of experience and it has been rated as ASI 5 Stars for many years. Over the past ten years, we have provided promotional product solutions for highly sought-after retail brands such as LED Lenser, Adidas, Leatherman, Eagle Creek, Emergency Essentials, Mophie, Oakley, Dri Duck, Richardson, SPY, and Xoopar etc. through our distributors. These solutions have obtained recognition by distributors as well as end users.
Due to the change in ownership, we re-branded ourselves as AirBuyWorld in 2017. AirBuyWorld has completely upgraded the previous company's product lines and product supply chains in order to provide complete services, competitive pricing and quality customer care to its distributor customers.
                                                            US Team and Warehouse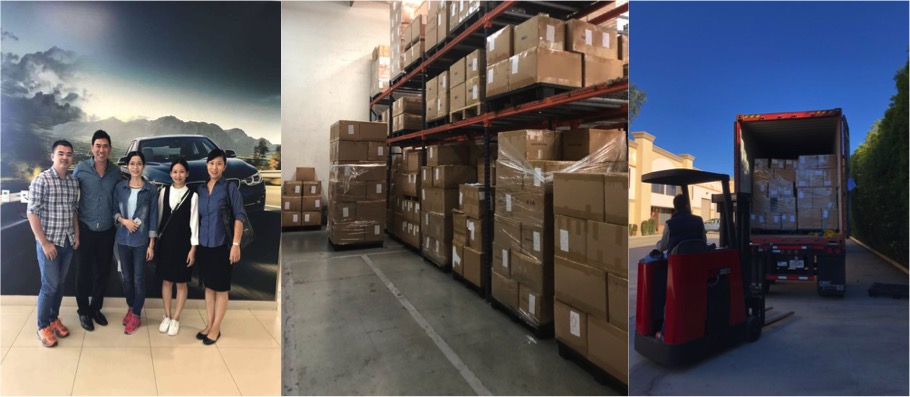 AirBuyWorld is currently headquartered in Los Angeles, adjacent to Los Angeles International Airport and Long Beach Port and the branch is established in the World Manufacturing Factory - Mainland China.
                                                  China Team and Office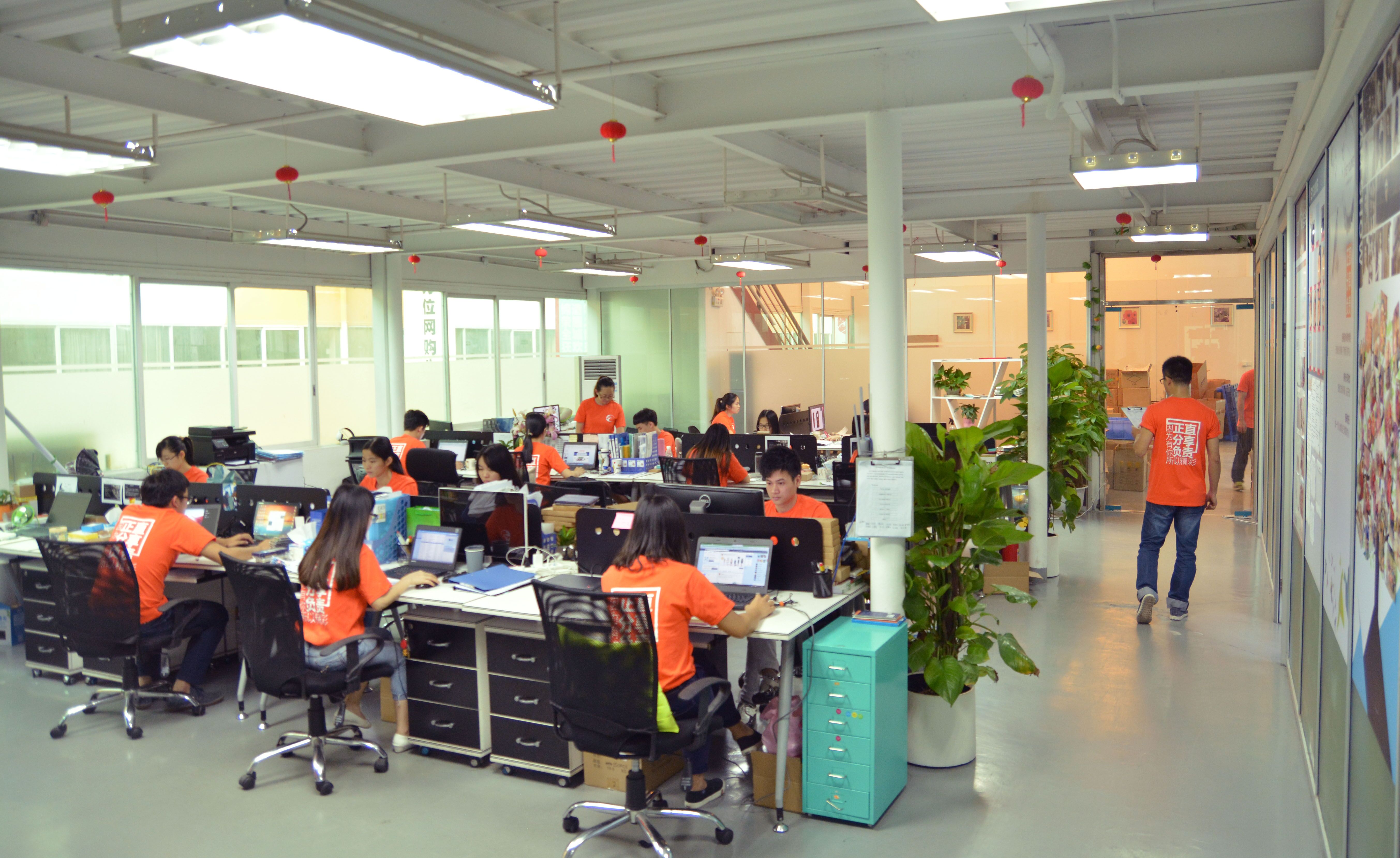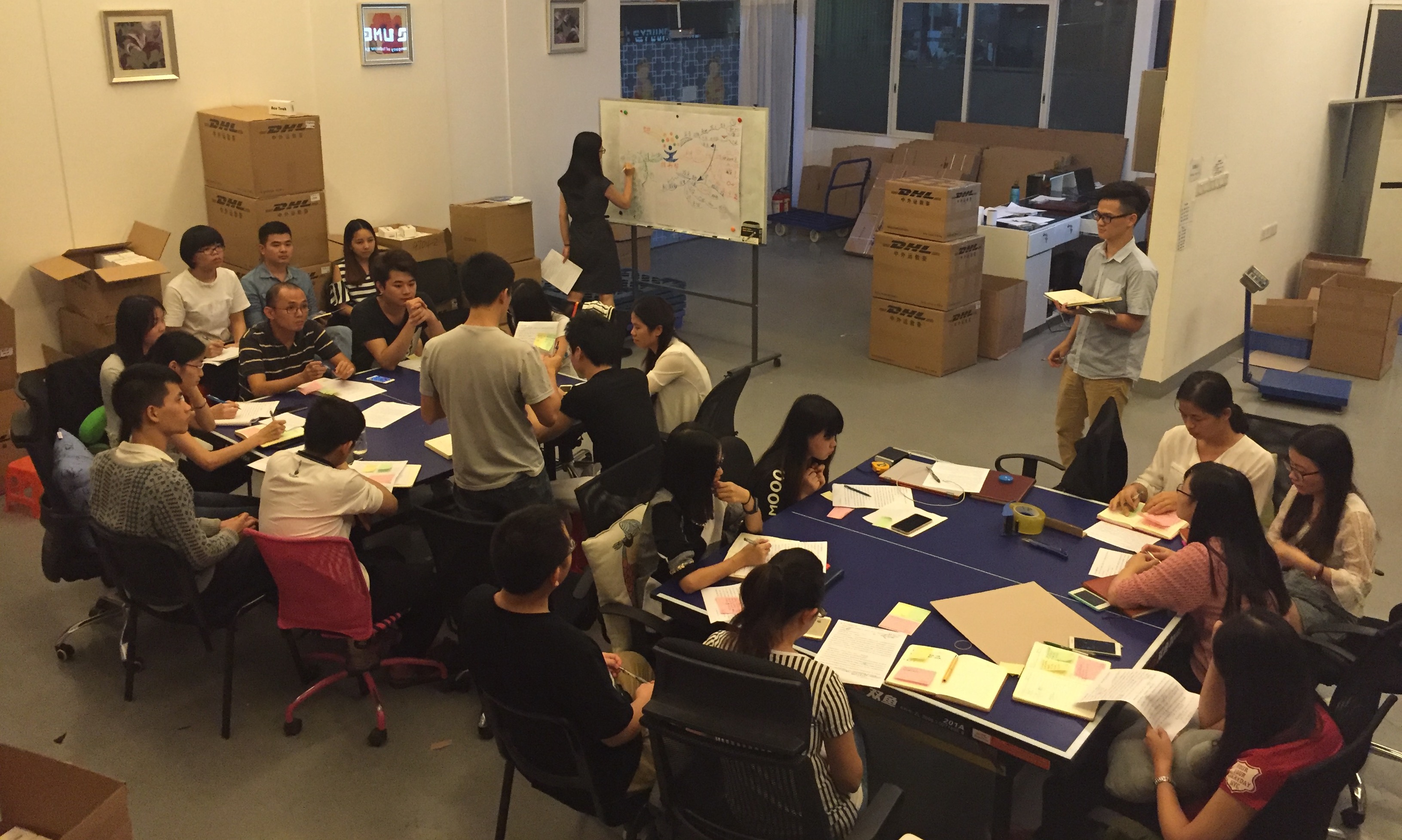 Unlike a handful of suppliers in the industry who own overseas branches, our company is able to simplify the transaction process by directly managing our own factories and imprint departments in China, while providing factory-to-customer products and services via China branch. Simultaneously, we build and strengthen our manufacturers' cooperation through equity investment, production equipment, mold investment and raw material investment. Therefore, we can provide a wider range of product line to meet the customers' needs, while producing our products. Although we mainly focus on the design and production of pens, we also specialize in producing other products such as drinkware, bags, waterproof cases, car mounts, crystals, picture frames and many more to come.             
                                                  Factory Shufti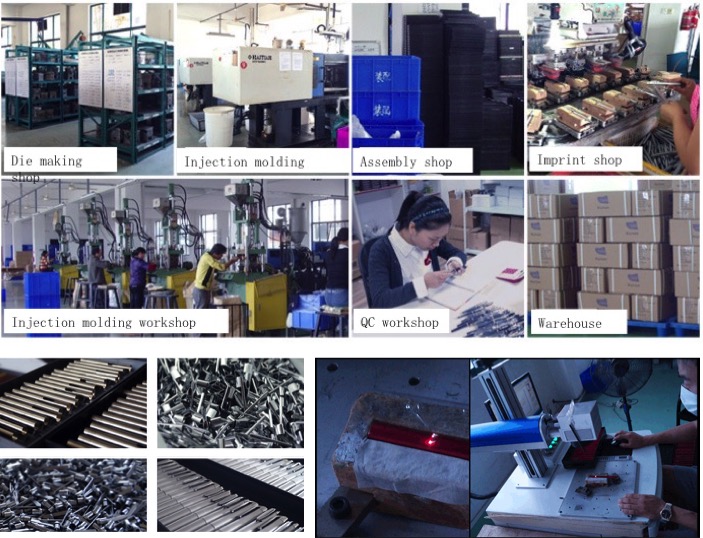 As a company, we are committed to be hard-working, cost saving, time efficient and provide a great experience for our distributors. We can assure you that you won't be disappointed by choosing our company. AirBuyWorld is looking forward to be to develop a successful long-term relationship with you.